Years after a stunning season the life of Manchester United youngster has taken a turn for the worst.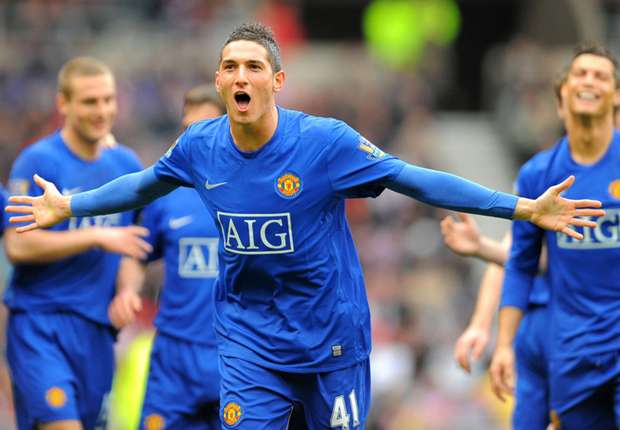 Tracing back his steps you might wonder if he regrets defying the coaching legend Sir Alex Ferguson. Macheda ignored the advice of Ferguson to join another Premier League side on a loan deal rather than buy into the talks of returning to his native Italy.
Eight years down the line, Macheda admits: "Not taking his one piece of advice was the worst mistake of my life." He had a fairy tale debut April 5, 2009. The 17-year old did an incredible thing: he broke a deadlock when the Red Devils played the Reds as he curled the ball past goalkeeper Brad Friedel.
Coming from a humble beginning, he was offered £600 a month deal by United. Macheda almost declined the deal as he needed a lot more to help his family. United improved the deal and he agreed to the transfer.

The then young prodigy made a name for himself in the youth team. After his stunning debut, everything fizzled out. The result was six loan spells in all sorts of clubs. In 2014, he scored ten goals and showed promise of what was expected but he eventually moved to Cardiff City to play under Ole Gunnar Solskjaer. After failing to impress and undergoing a loan spell at Nottingham Forest, Macheda plies his trade today with Novara.
The 25-year old is married and now a father but things could have gone differently had he hearkened to Ferguson's advice. He admitted that Everton and Sunderland came for him when Ferguson advised him to go on loan to develop. He said the retired manager wanted to keep watch so he preferred England but he opted to go to the Serie A.
He says he is happy he is working hard and finding form. He scored seven goals in 18 matches and remains hopeful for a miracle.